Descent of the Goober Monster
2008-09-23 by Jesse Spillane
Art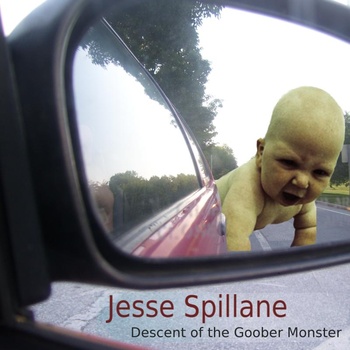 Download
About
Released: Sept 2008
High-strung instrumental brand of music which is vaguely jazzy and ever-moving.
ReadeOnly - "Walkie Talkie" sample on "New Jersey" - (freesound.org)
LG - "Ah ah" sample - (freesound.org)

Descent of the Goober Monster by Jesse Spillane is licensed under a Creative Commons Attribution 3.0 Unported License.
Listen
If the embedded player doesn't work, you can listen via
Other Places on the Web:
---
Comments/Questions?