Songs That Go Up and Down
2008-01-01 by Jesse Spillane
Art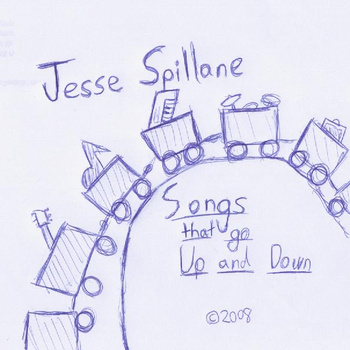 Download
About
A hastily put together collection of songs recorded during a two week break when I was in college. They go up and down.

Songs That Go Up and Down by Jesse Spillane is licensed under a Creative Commons Attribution 3.0 Unported License.
Listen
If the embedded player doesn't work, you can listen via M3U playlist
Other places on the web
---
Comments/Questions?